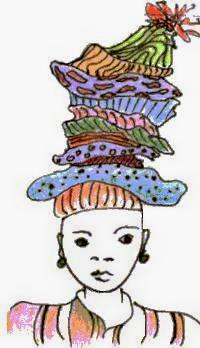 Dust off your imagination and bring it to life.
Creative Arts Coaching offers classes, workshops, and private consultations in the Tucson, Arizona area, to gently birth, encourage, develop, and polish the creativity within you.
Develop your skills in:
Writing
Drawing
Visual Design
Public Speaking
and more . . .
Bring that secret creative project to fruition, whether it calls for publishing, painting, speaking, performing, or exploring any of the other arts. If we don't have the expertise in-house, we will do our best to find it for you.
Artwork: Copyright 1993, J. K. Miller. All rights reserved.